It is always a pleasure to know more about the people we watch on the big screen it is an even greater pleasure when we go beyond that and meet the family. Danny DeVito turned out to be the most interesting man but today we have put our eyes on more than a couple of people who are just as interesting. Let's go see Danny DeVito's wife and children.
Danny DeVito's Wife
You may have seen her countless times on your television screen she even played in 'Matilda' as Danny DeVito's wife Rhea Perlman has been married to the actor since 1982. Funny story Rhea moved in with Danny just two weeks after meeting him at a single performance of the play 'The Shrinking Bride' in 1971. In fact, she went to see a friend on stage but Danny DeVito had to get his attention to that scene.
ALSO READ: Ray Liotta Married, Wife, Daughter, Age, Height, Is He Gay?
In addition to being a film and television actress and producer DeVito's wife is also the author of a series of 6 children's animation books entitled 'Otto Undercover'.
Now to the juicy part in March 2013, the couple shocked everyone by announcing that their 30-year marriage had ended. They were and still are one of the most stable couples in Hollywood so no one saw it coming at all. Apparently, someone had a wandering eye and a soft tongue we're not going to tell you who but it was Danny DeVito.
There is a limit to what an underestimated person can take before they reach their breaking point and DeVito's wife reaches hers. It must have been a wake-up call for the actor because he summoned his A-game and fought for his wife. After 5 months of what we imagine being begging crawling and courting Rhea took him back and their love was new.
The world has breathed a sigh of relief 30 years of marriage have passed it's too much evidence that there's something wrong in the world. Do you know who else must have been relieved? Their children yes people the couple has three children and this is a topic for the next sub-section.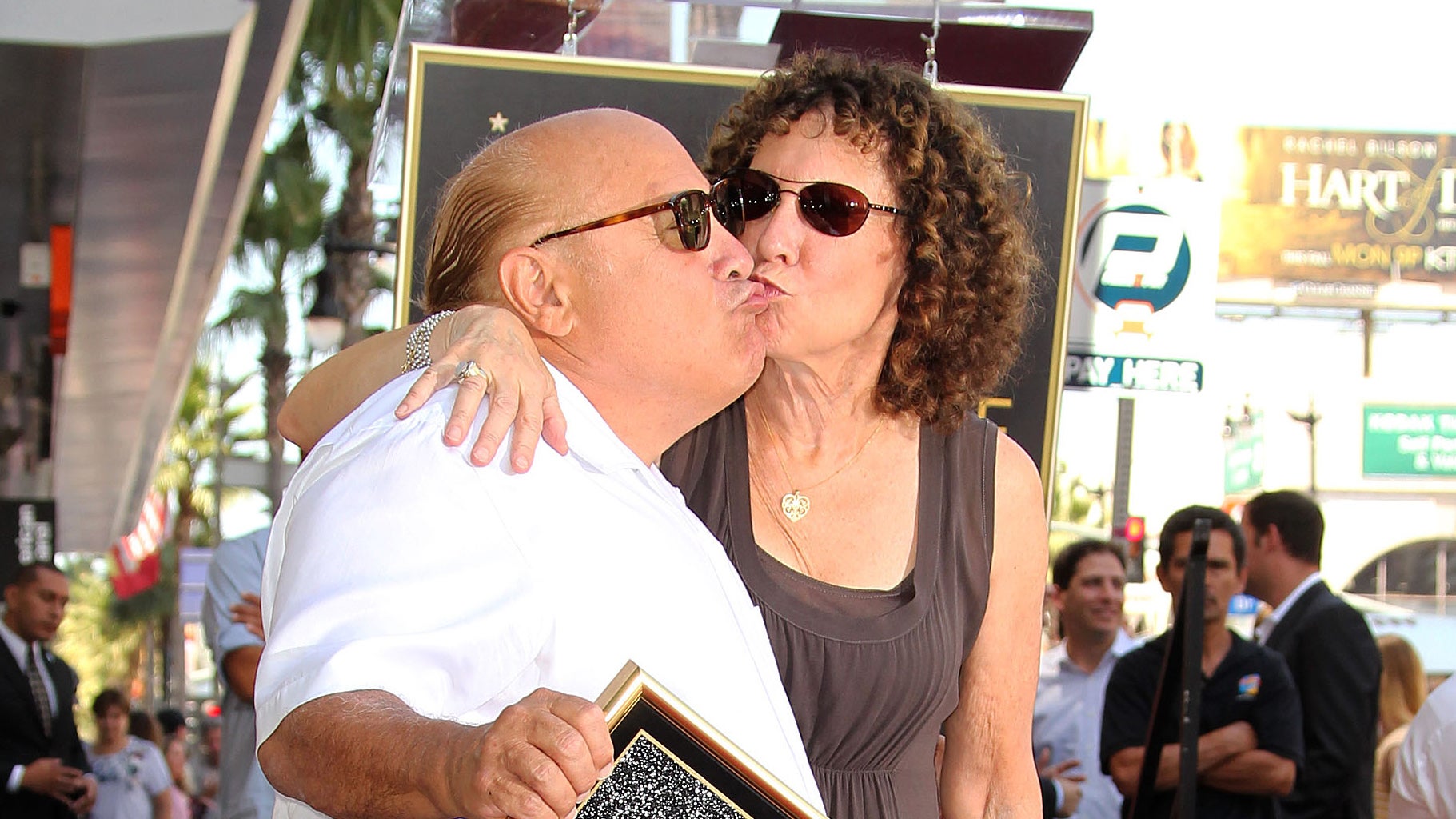 Danny DeVito's Daughters, Son
Danny DeVito and his wife have three children together Lucy Chet DeVito Grace Fan DeVito and Jacob Daniel DeVito. One or two of them even followed in their parent's footsteps but we're not going to talk about who for now. Let's go meet the children.
Lucy Chet DeVito
She was born in March 1983 just one year after her parents' wedding and you already know who they are. This DeVito followed the same path as her parents. Her first film roles were not credited but she rose through the ranks and entered television. She is most popularly known for the film "Leaves Of Grass' which was in fact her first major film role as well as the television show 'Deadbeat'.
Danny DeVito's first child also played the role of Anne Frank in a production of Anne Frank at the Intiman Theater in Seattle Washington in 2008. There is no doubt that She will soon carve out a place for herself and become increasingly larger and better in the entertainment world.
ALSO READ: Vin Diesel Wife, Girlfriend, Daughter
Grace Fan DeVito
Danny DeVito's second daughter was born two years after her sister in March 1985. Grace is a budding producer she admires her mother Rhea who is an experienced producer of short films and a TV series as well as her aunt (Rhea's sister) Heidi Perlman who is already very good in the field of sitcoms like 'Cheers' and 'Fraiser' in her portfolio.
The middle child is doing it and we look at this space to see what is best.
Jacob Daniel DeVito
Daniel J. Devito is a young actor who was born in October 1987 and has recently made his mark on the film industry as both an actor and producer. Despite having only one acting credit to his name, he has proven himself to be a multi-talented individual by producing three films – 'The Better Angels', 'Quicksand' and 'Fair Chase' – all released in 2014. As the last child of the group, Daniel J. Devito stands out as an example of how hard work can pay off despite limited experience or resources available at hand.
He has also produced the films 'Curmudgeons' and 'St. Sebastian'. Needless to say Danny's is a family raised for entertainment.